Heating Preventative Maintenance | Heating System Cleaning & Inspection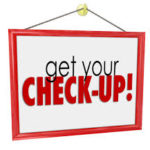 Even though you have heat, your system isn't performing as well as it once did. Or it's costing you more to operate.  Has it been a year or more since the last time your system was looked at?  The right move is to call us for an annual heating system cleaning & inspection service. Each inspection allows us to spot problems in the making before they get worse and lead to a loss of heat, and worse.  
Ed's Heating & Cooling offers these programs for HVAC Maintenance.
Safety and Efficiency Program: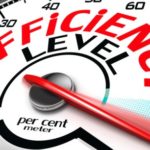 • Be ready for winter!
• 15 Point Inspection
• Pricing starts @ $80
Seasonal Maintenance Program: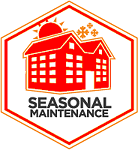 • 2 yearly checks on your HVAC system
• 10% off parts needed during inspection
• Free filter change *standard-size poly filters only
• 20% off installed Ultravation Filters
• Pricing starts @ $150
Plus, regular check-ups help with:
• Longer system lifespan
• Lower energy costs
• Cleaner indoor air
• Safer operation
Sign Up Here to Schedule Your Appointment!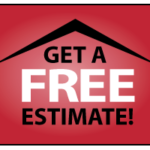 At Ed's Heating & Cooling, we offer free estimates for the installation of new equipment.  Whether you are replacing an existing system or building a new home or business, Ed's Heating & Cooling takes pride in quality work.  We don't cut corners!  We have a full-service sheet metal workshop where we fabricate all our custom duct work and specialty pieces.  We make sure our units and duct work are properly sized for each individual home or business.  All our units come with safety pans and most of our equipment comes with an Ultravation filter system for the highest air quality.
Have a small space that needs heat or cool air?  We offer installation of ductless systems as well.